Disclaimer
Information provided on this website is general in nature and does not constitute financial advice. Every effort has been made to ensure that the information provided is accurate. Individuals must not rely on this information to make a financial or investment decision. Before making any decision, we recommend you consult a financial adviser to take into account your particular investment objectives, financial situation and individual needs.
A Finsec View – Boom to Bust, Vaccine Rollouts, SA Leaders and the Easter Moon

End of March Market Update
Both Australian and US markets finished the month up by 1.8% and 4.4% respectively. March also tied off an eventful yet positive quarter for both markets which saw the All Ordinaries rise 3.6% and the S&P 500 rise 6.2%. March saw bond yields continue their steady rise which caused a mild sell-off in some of the most popular tech names during the quarter and a rotation into value stocks. The financials, energy and consumer discretionary sectors have been the standouts so far this year.
The S&P 500 hit a record high during trading on the 31st of March, 6 points shy of the 4000-point milestone. Markets were waiting in anticipation for details of President Biden's US$2 trillion infrastructure plan (unveiled yesterday) which will set the tone for markets this coming month. The massive spending plan intends to create millions of jobs, combat climate change and also reverse the Trump administrations corporate tax cuts.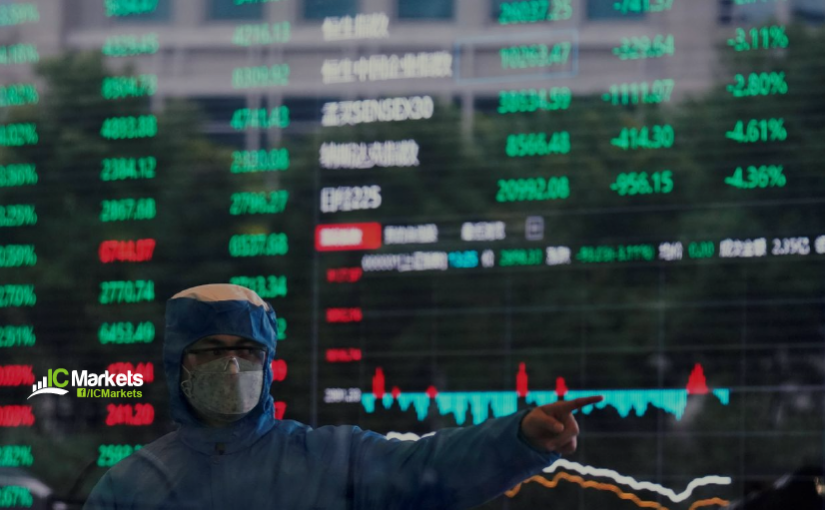 ---
Baby Boom to Baby Bust
An exclusive report written for FirstLinks 400th edition special, by renowned demographer Bernard Salt, on the number of people retiring soon and the profound impact on them and Australia.
Bernard Salt's article discloses a demographer's view of retirement and the wave that will hit from 2021 to 2027. There will soon be over five million Australians over the age of 65, and while not all will be retired, most will be vocal and expecting to live healthy and active lives for many decades. It was not that way when their parents were 65…
While baby boomers are working longer, their inevitable retirement will have widespread effects on the economy. Expect high impacts on consumer spending, as retirees produce less and consume and spend less. On the flip side, whilst we will be left with a less skilled and productive workforce, the mass retirements could have a positive 'boomerang' effect, freeing up jobs for younger employees or part-time caregivers who have traditionally struggled to find work.
Hit hard by the 2008 financial crisis and now dealing with historically low interest rates, many boomers do not have enough saved for a self-funded retirement. Based on conservative figures, Australia will need to find a whopping extra 13 billion dollars per year to support its boomer pensioners (interestingly, 67% of Australians who are over 65 currently rely on the aged pension in some way). Add to this the cost of aged care infrastructure; beds, pharmaceutical, access to GPs etc. and it paints a dramatic picture of the demographic, market and regulatory landscape we face around retirement incomes!
Bernard salt's article can be found here.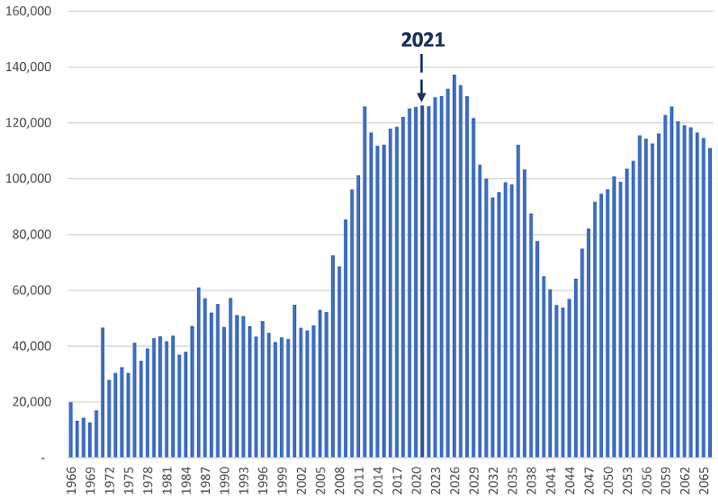 Boomer's retirement mountain: net annual change in Australian population 65+, 1966-2066
---
Are vaccines working? What about new variants?
We are in the midst of one of the largest logistical exercises in world history and it's easy to drown in the sheer magnitude of the numbers, which are astounding even though we have only just begun. As of March 31, we have delivered approximately 574 million doses of the vaccine across 141 countries (Bloomberg) across the globe, reaching 3.7% of the population.
As we have previously commented, the pace of economic recovery hinges on a successful vaccine roll-out and the biggest risk we face is mutations. The million dollar question is therefore, are the vaccines working? It would seem, so far, so good – here is the lo-down.
There are now five western vaccines along with vaccines from Russia and China.
The evidence from numerous trials and results from Israel (where 58% of the population have received at least one dose) and the UK (where 45% have received at least one dose) indicate that the various vaccines are around 75% plus effective in heading off infection and 100% or near effective in preventing serious illness, hospitalisation or death (including for new variants). This is evident in a sharp fall in new cases, hospitalisation and deaths in Israel, the UK and US (where "only" 29% have received at least one dose but about 3 million people a day are now being vaccinated).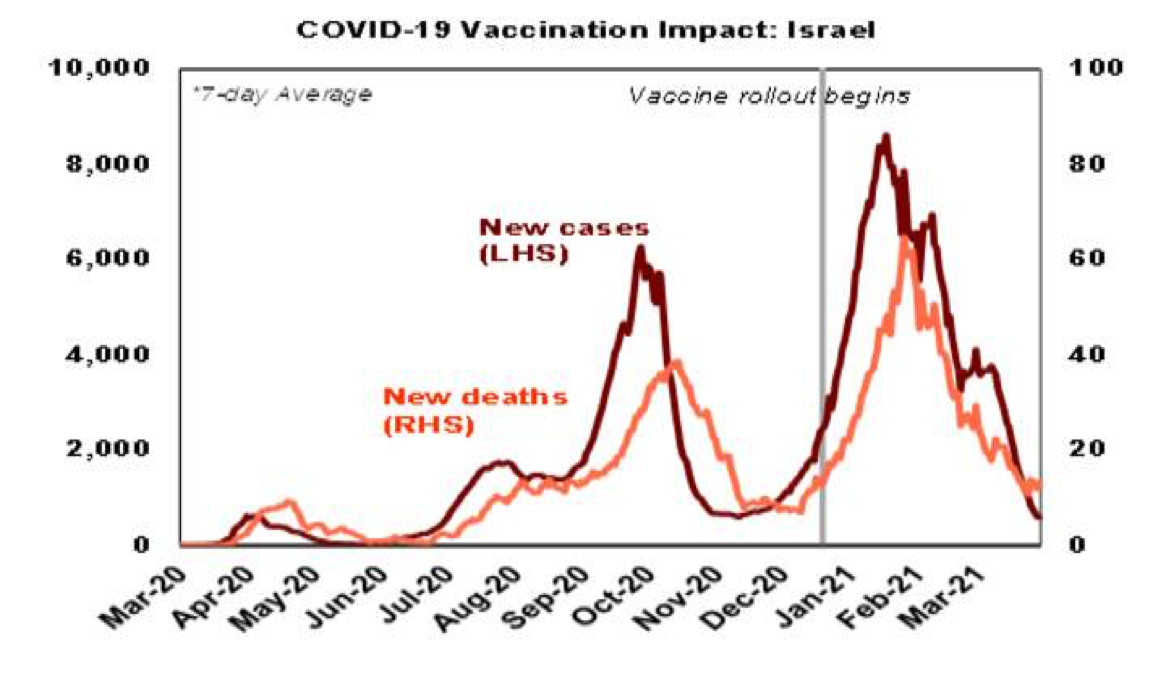 Source: ourworldindata.org; AMP Capital
Europe has seen a resurgence in new cases but is lagging in vaccination (10% having received one dose) as are emerging countries and Australia.
Vaccine production is ramping up rapidly though so most developed countries are expected to approach some degree of herd immunity (70% plus vaccination) in the second half (mid-year in the US) and emerging countries through next year.
Protection against hospitalisation and deaths though is key in providing confidence in a sustained reopening. There may still be occasional new waves of cases until herd immunity is reached and uncertainty remains around how long vaccines last.
Wealthier countries are generally ahead of poorer countries when it comes to the vaccination rollout. Unless addressed, that's going to be a significant problem. Until the pandemic is stamped out everywhere, huge risks remain for all countries.
To view an interactive world map of vaccinations click here.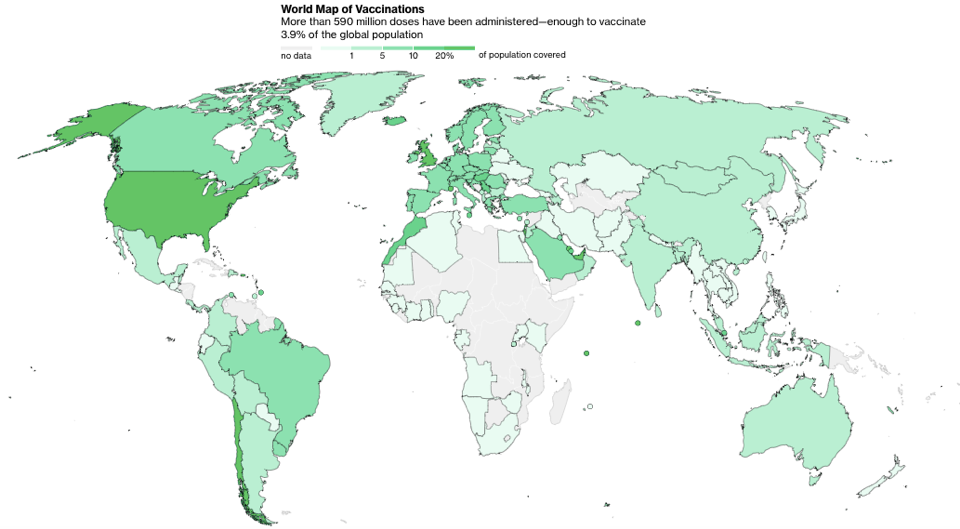 ---
SA Leaders
Last week, managing partner Andrew Creaser delivered his bi-annual 'experts knowledge workshop' to a packed SA Leaders audience. Drawing on much of the content from our fortnightly missives, Andrew's presentation, viewed through a 'where to from here' lens, included the following themes:
Inflation fears and how they impact share and bond markets
When will the Fed and RBA hike rates?
The GameStop short squeeze – what really went on?
A new 'safe haven' currency or vapour?
Emerging markets and Asia – Long-term trends – Alternatives
The presentation can be watched in full here.
---
Cyber-Attacks a Timely Reminder
On Monday, Mike Sneesby's first day as Nine Entertainment's CEO was spent managing the biggest cyber-attack to hit an Australian media company, affecting TV programming and newspaper print production countrywide.
As Nine worked to resolve the issue, Australian Parliament was also investigating a potential cyber-attack in Canberra on Sunday evening, which affected government-issued smartphones and tablets.
Assistant Minister for Defence Andrew Hastie said on Sunday night he was "not surprised" about the attacks. He said "This is a timely reminder that Australians cannot be complacent about their cyber security. Cyber security is a team effort and a shared responsibility". "It is vital that Australian businesses and organisations are alert to threats and take the necessary steps to ensure our digital sovereignty."
We take this opportunity to remind people to stay vigilant and include the below links containing important information for staying safe and secure online.
A FinSec View – Update #8: Cyber Security Reminder
A FinSec View – Update #11: Important Reminders
A FinSec View – Update #22: Protecting yourself from scams is more important than ever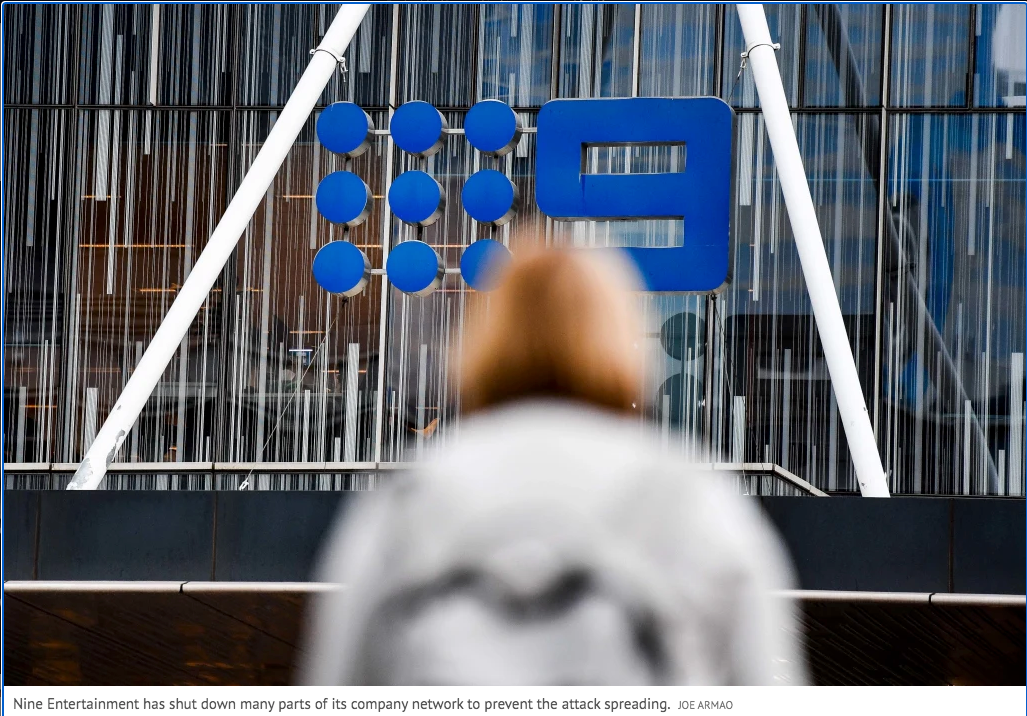 ---
An Easter Moon
If you stepped outside on the weekend and thought, "Gosh, the full moon looks nice tonight", you are not alone.
According to Google Trends, moon-related searches are up by more than 60% over the past week in Australia, led by Western Australia and Queensland.
Technically, the moon is currently "waning gibbous" which means the moment of maximum fullness has passed, and it's now starting to look smaller. But it's still quite spectacular.
What does the moon have to do with Easter? Everything!
Easter's exact date varies so much because it actually depends on the moon. The holiday is set to coincide with the first Sunday after the Paschal Full Moon, the first full moon after the vernal (March) equinox.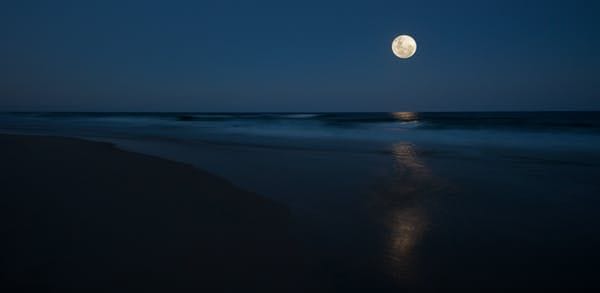 ---
On that note, we wish everyone a happy and safe Easter break. Our office will be closed from tonight (5 pm, Thursday 01 April), reopening at 9 am, Tuesday 05 April 2021.
---